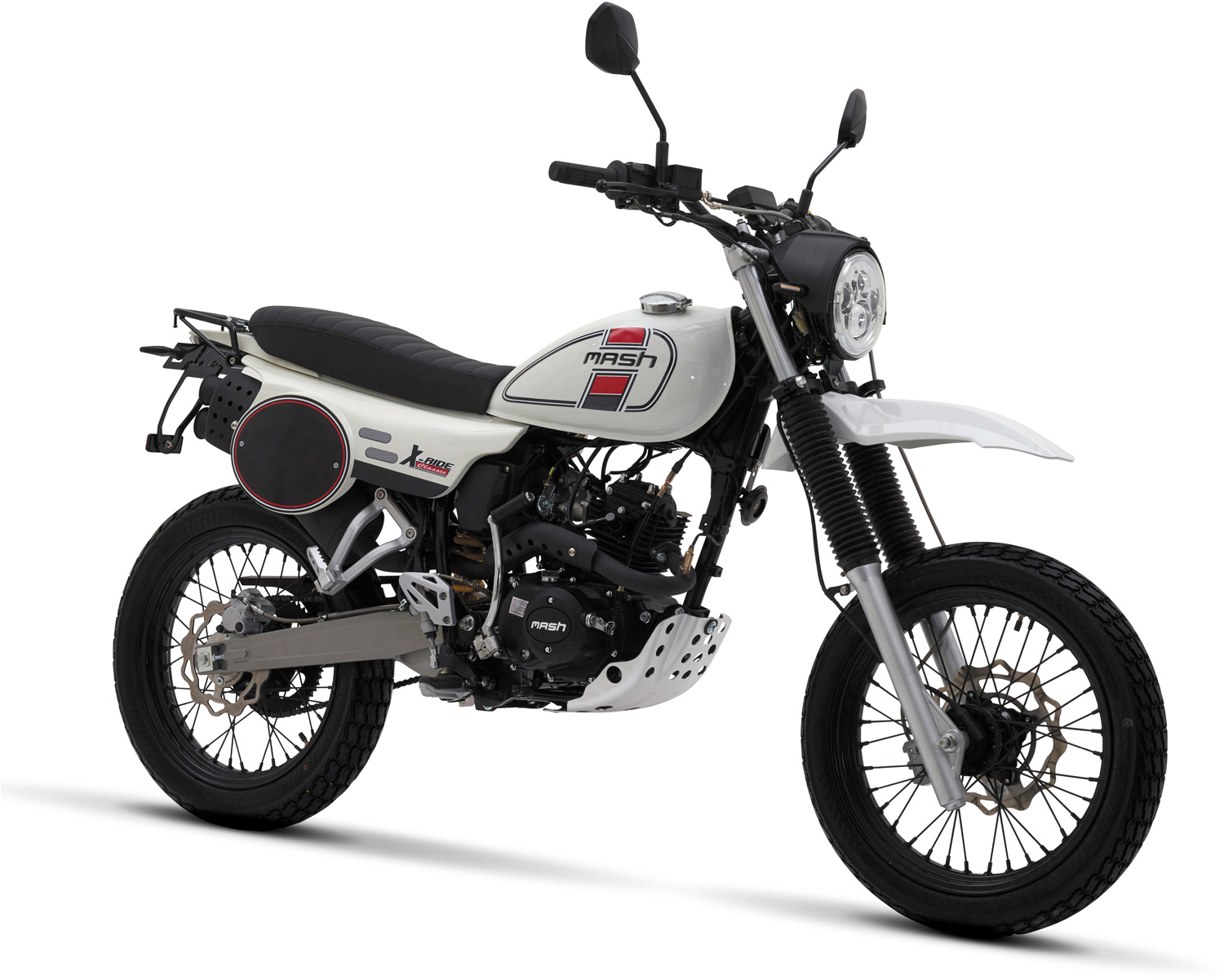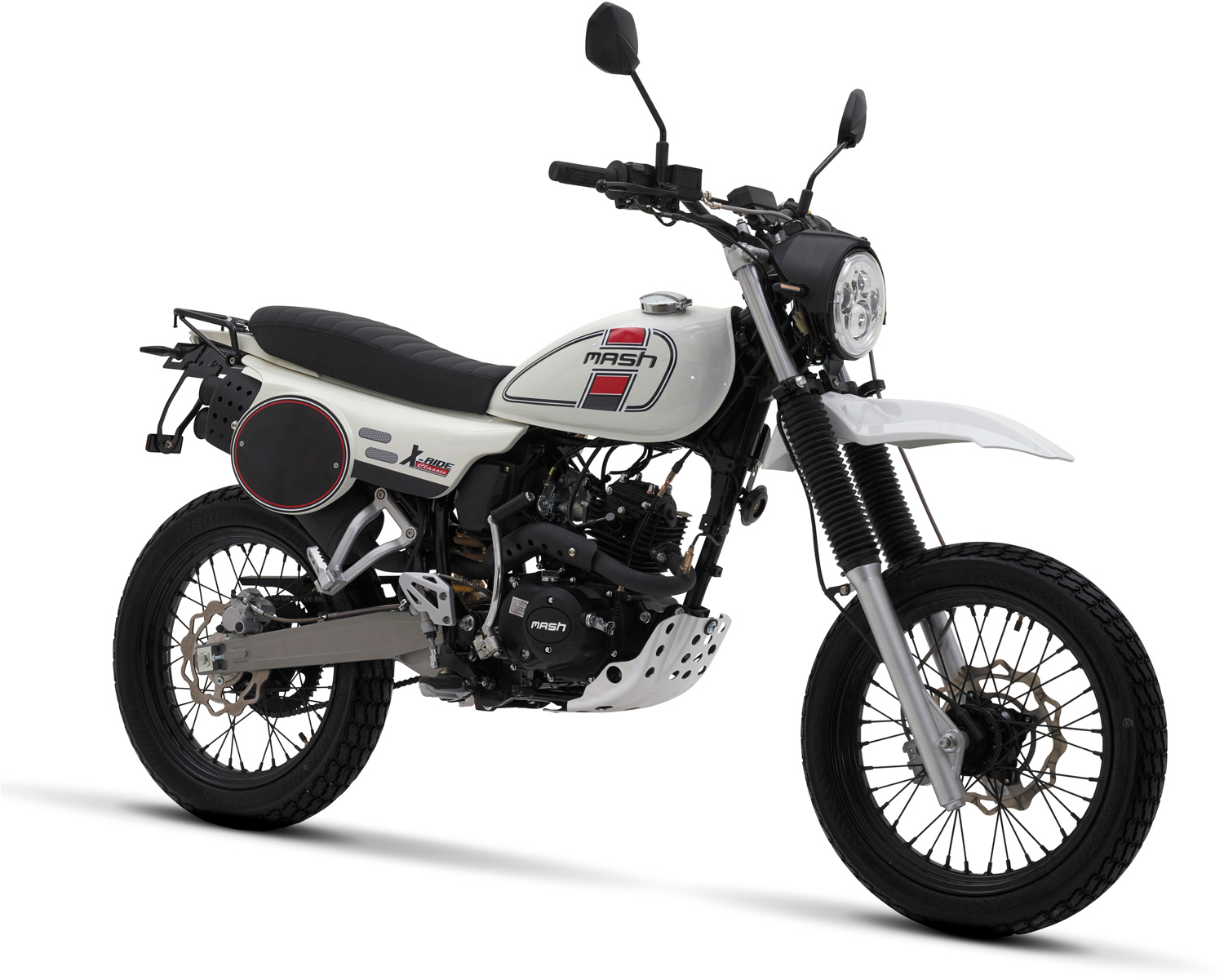 Relive the Off-Road experience riding the new X-Ride 50! This moped is suitable for everyone and is equipped with a powerful 4-stroke engine with fuel injection. This is not only good for smooth acceleration, but it is also economical with fuel. Riding the X-Ride 50 will not only take you to new places because it's possible to deviate from the beaten track, but it will put a smile on your face when it does so. Available in 17″ x 17″.
£2.899,-
+ on the road charges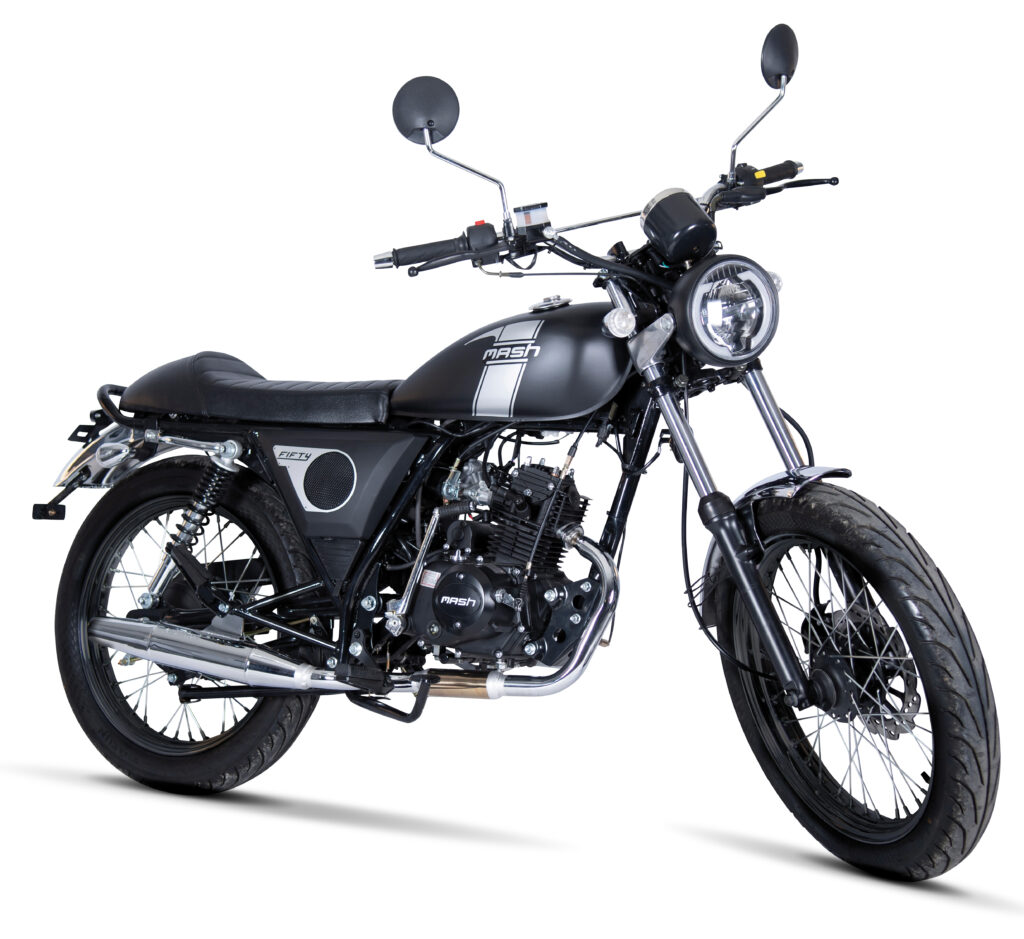 Riding a moped becomes fun with the Fifty! Suitable for young & old and provided with a powerful 4-stroke engine. The engine is not only good for a rapid acceleration, but also for a frugal use of fuel. The bike shares its chassis with his bigger brothers to provide for a more mature driving behaviour as well as the opportunity to assemble a variety of components. These features make sure that the Fifty outshines the rest of the mopeds!
£2.399,-
+ on the road charges