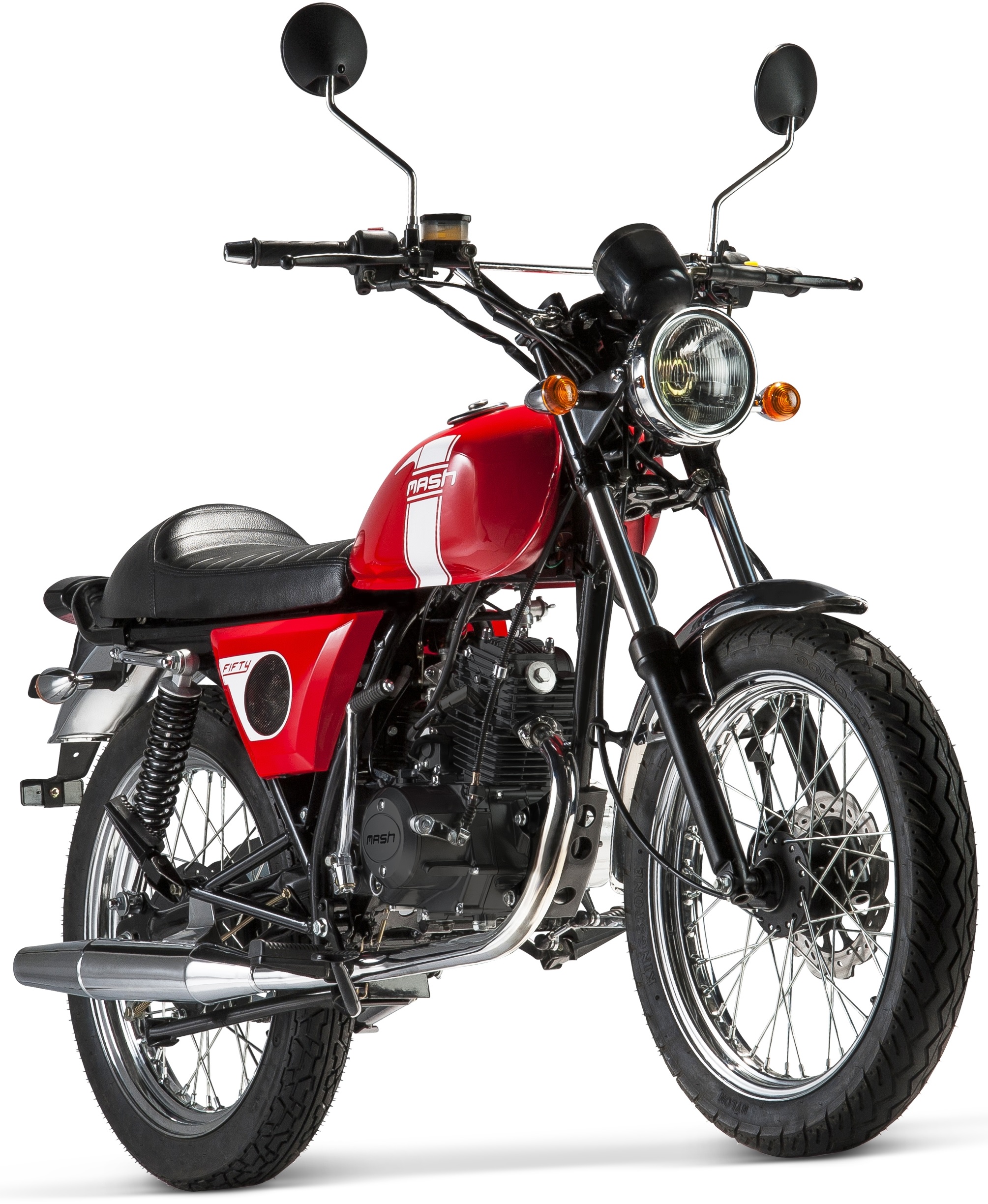 Riding a moped becomes fun with the Fifty! Suitable for young & old and provided with a powerful 4-stroke engine. The engine is not only good for a rapid acceleration, but also for a frugal use of fuel. The bike shares its chassis with his bigger brothers to provide for a more mature driving behaviour as well as the opportunity to assemble a variety of components. These features make sure that the Fifty outshines the rest of the mopeds!
£1.899,-
+ on the road charges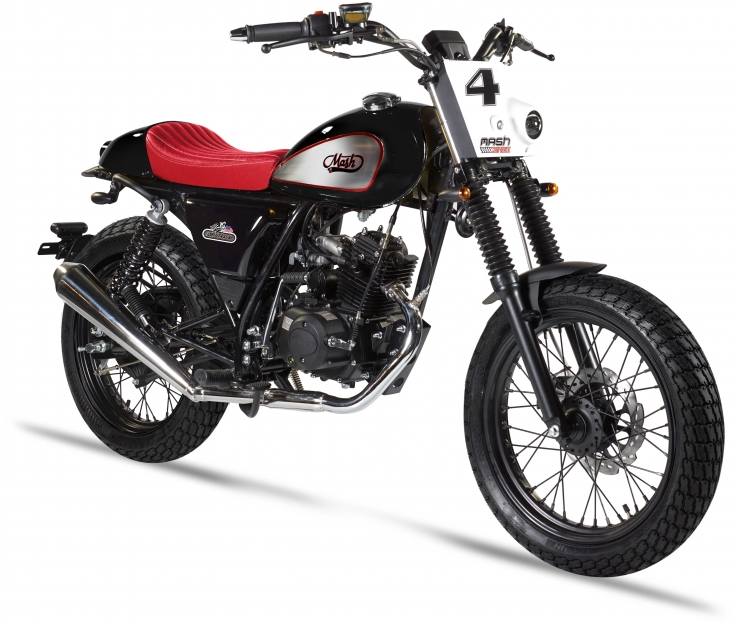 Let's get dirty! The youngest 50cc cub looks like it just came off the track. Be amazed whilst experiencing the Dirt Track's large number plate with a subtly placed headlight, wide handlebar with digital counter and special muffler. It's guaranteed that you will get noticed with its eye-catching appearance, not only on the Track but also on the Highways! The Dirt Track contains a powerful 4-stroke engine that lets you accelerate rapidly through traffic. The motorcycle is also very frugal with the use of fuel, so that you'll rarely have to pay a visit to the petrol pump.
£2.149,-
+ on the road charges