 X-RIDE 650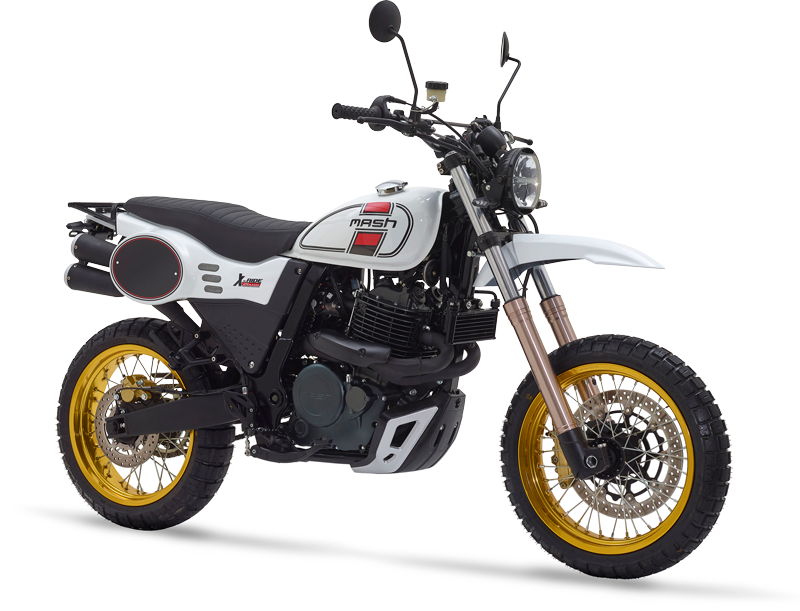 The X-Ride 650 Classic revives the good old days from the past! A back to basic motorcycle complimented with a perfectly fitting classic enduro look. A 650cc 1-cylinder which also helps compliment the appearance of the bike and takes it back to this era. The X-Ride meets the strict emission demands and with the present ABS brake system the brakes are controlled with ease. It might be interesting to know that once you experience riding with the X-Ride 650 Classic you never want to stop! Cruise like they did back in the days, enjoying the temperament of the 1-cylinder and the rumble out of the two mufflers!
Dirt Track 250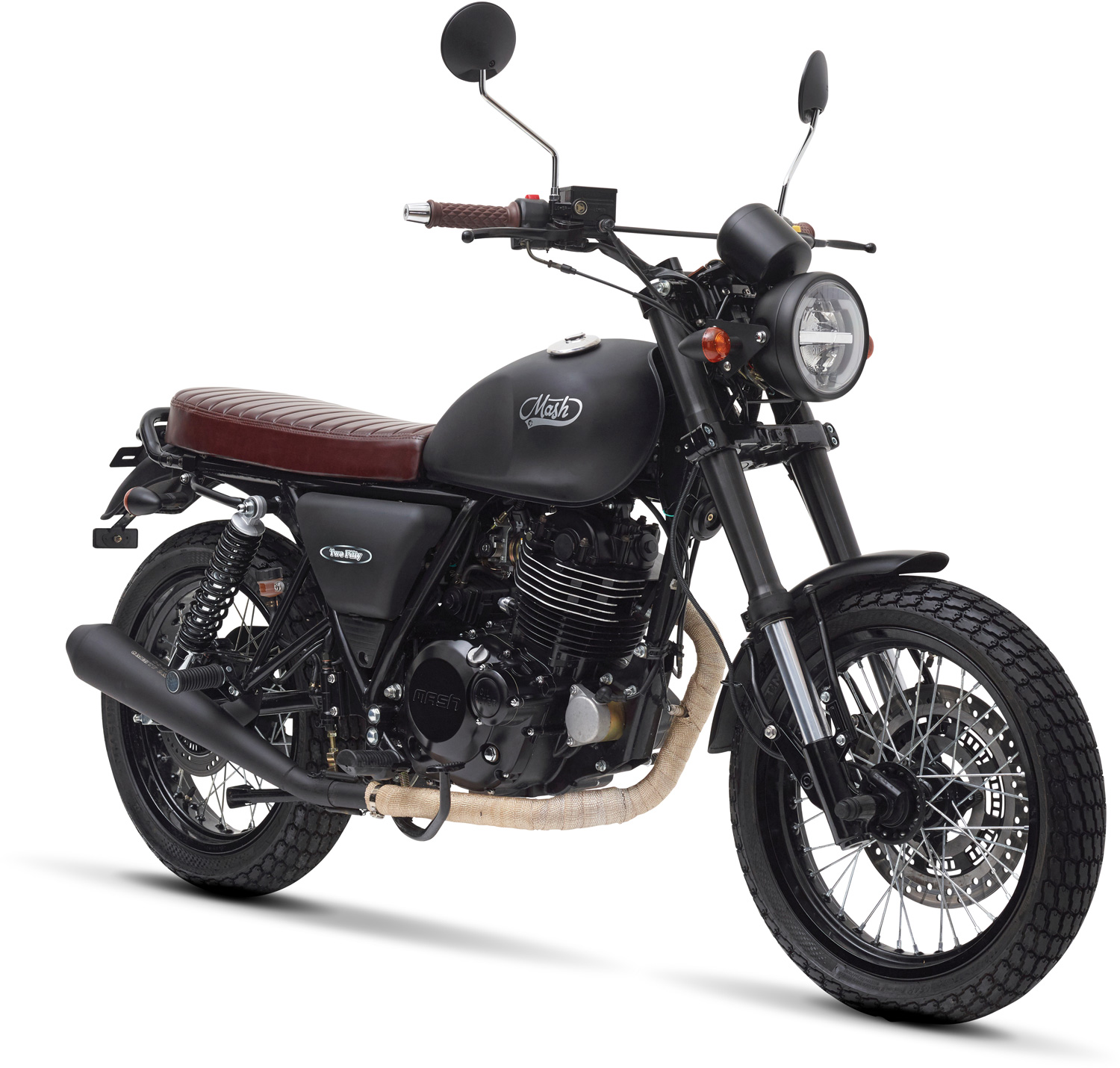 The new Two Fifty 250 motorbike, built entirely in custom style, is ideal for those who want just a little more power. The 250cc 1-cylinder 4-stroke engine delivers 20hp at 7,500 revs and has 5 gears. The 250cc models have a longer wheelbase and the geometry has been renewed. The Two Fifty 250 has inverted front forks with a black coating and besides the other matt black features, the bike has a nice brown saddle and is now equipped with LED lights front and rear. Who could resist this beautiful retro Custom?
X-RIDE 50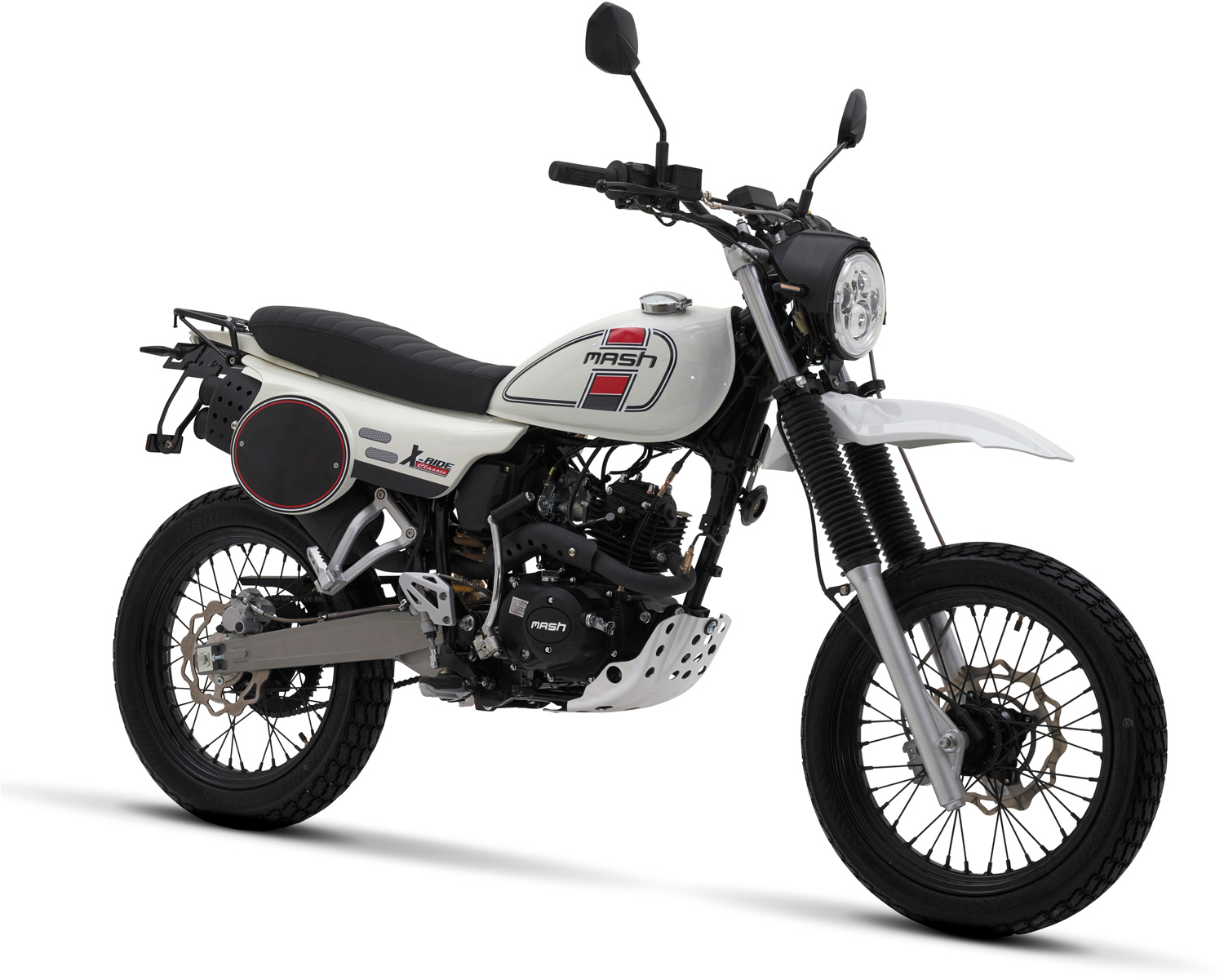 Relive the Off-Road experience riding the new X-Ride 50! This moped is suitable for everyone and is equipped with a powerful 4-stroke engine with fuel injection. This is not only good for smooth acceleration, but it is also economical with fuel. Riding the X-Ride 50 will not only take you to new places because it's possible to deviate from the beaten track, but it will put a smile on your face when it does so. Available in 17" x 17".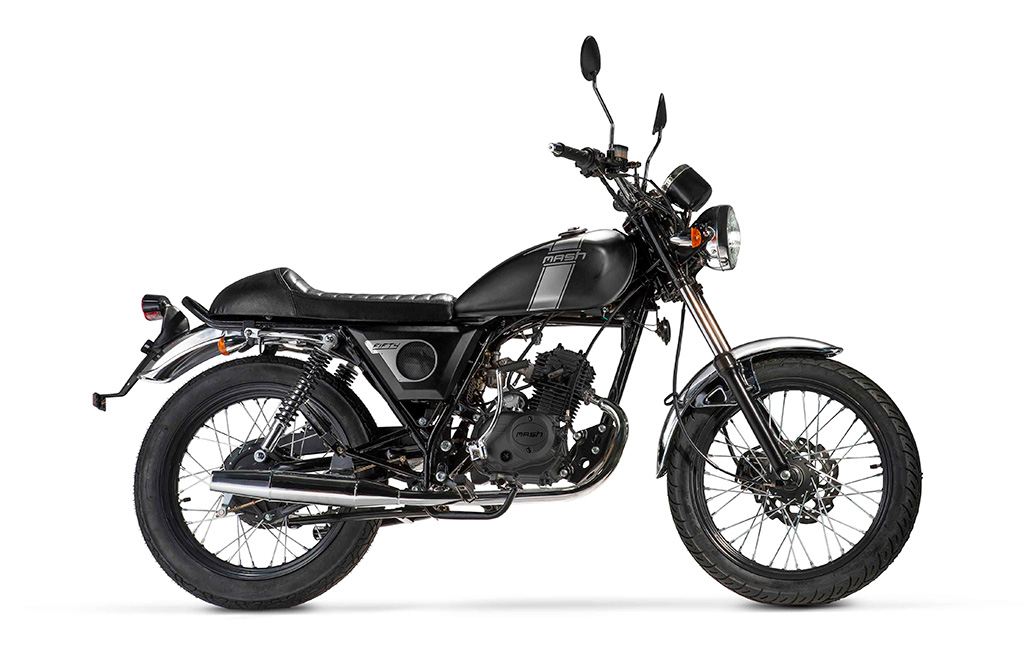 Riding a moped becomes fun once again with the Fifty 50! This nifty Fifty is suitable for young and old and equipped with a powerful 4-stroke engine with fuel injection.
.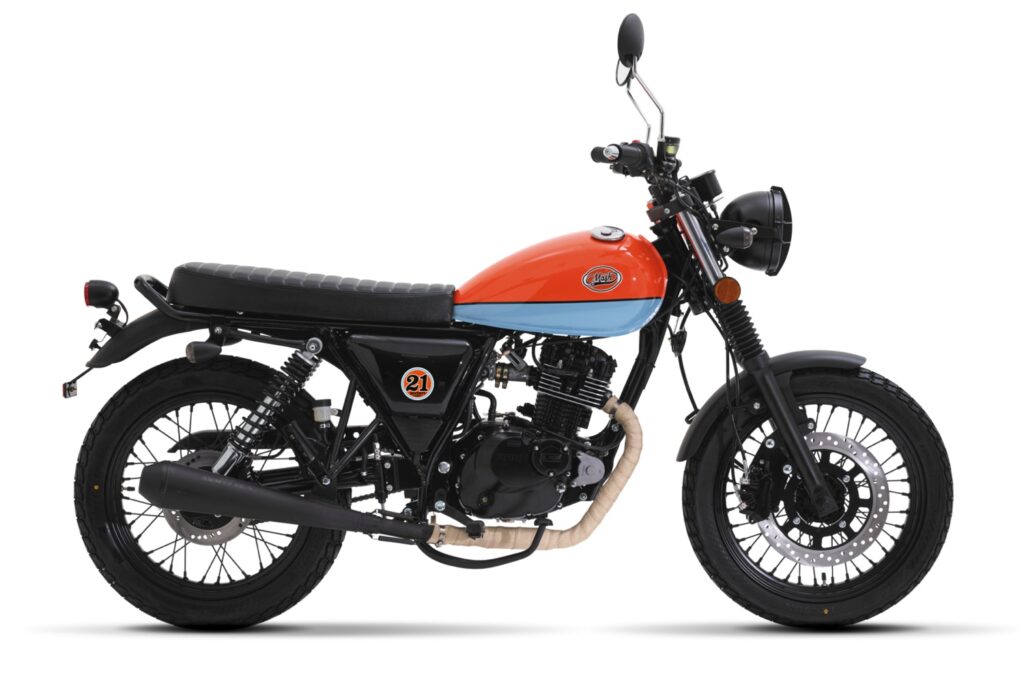 The 400cc models from MASH are, just like the 250cc performances, meant for owners of the motorcycle license A2, but also for those that want to enjoy the way that motorcycling is meant…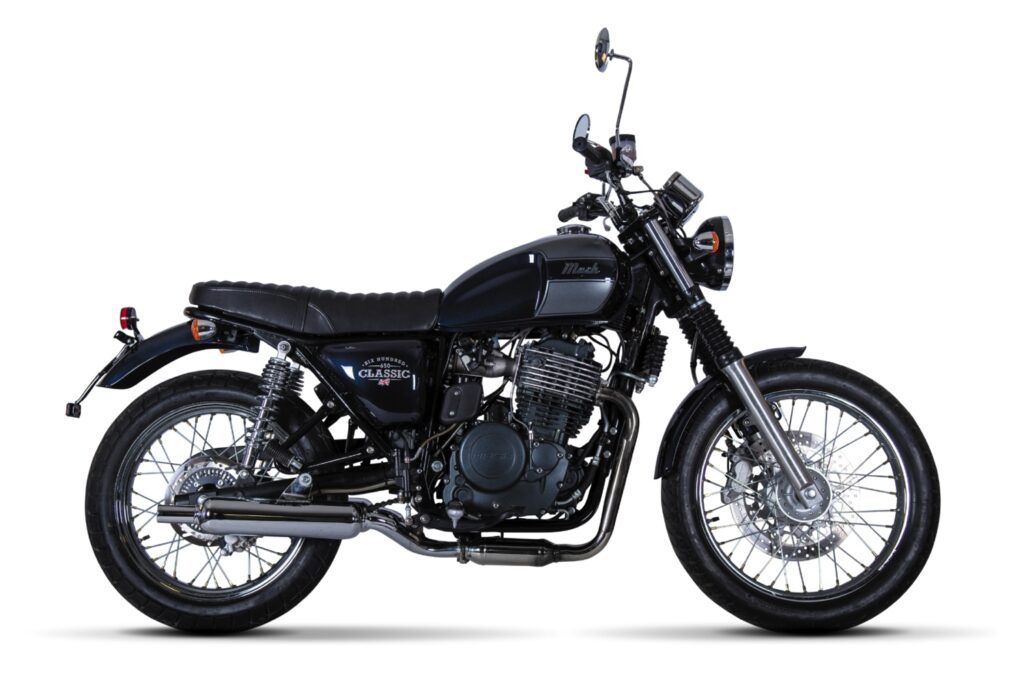 A modern classic – that's probably the best way to describe the all-new Six Hundred 650 Classic motorbike. Retro yet with modern Euro5 technology and ABS braking. Visibility is also
…

LIVE, TRAVEL, ADVENTURE, BLESS AND DON
'
T BE SORRY

JACK KEROUAC